CRIS Healthy-Aging Center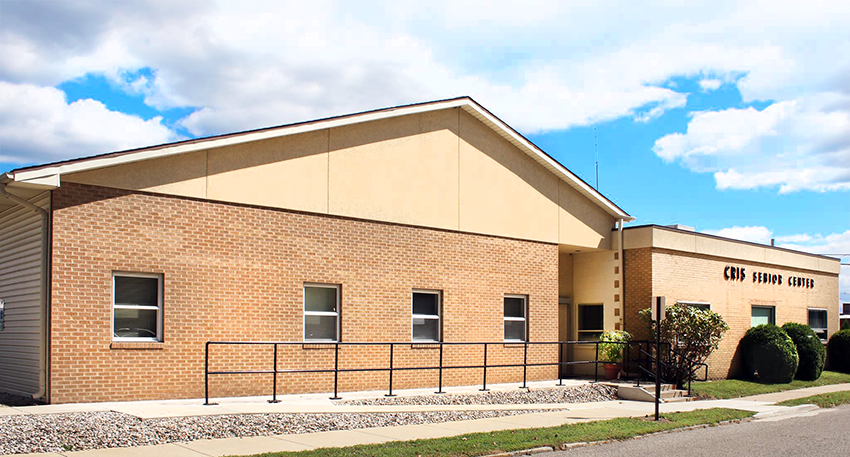 The Red Cooler
The Workhorse of Meals on Wheels
From start to finish, the red coolers are the silent workhorse of the Meals on Wheels program. They don't hold only vital nutrition—they also hold independence so that seniors may stay in their homes. Day in and day out, the red coolers are ready.
Are you available to help with Meals on Wheels Program? We always have a need for volunteers. The duties include helping pack and sort the coolers and delivering meals to homes. Deliveries take place on Tuesday and Friday mornings, and the times are flexible.  
Are you a whiz with your household bills?
Volunteer to help seniors who could use some help!